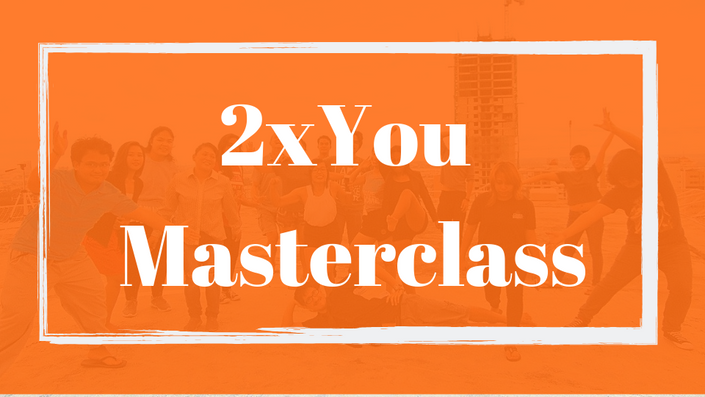 2xYou Masterclass
A Step by Step, Take You By The Hand System On How To Have An Affordable, Loyal Online Employee
Frequently Asked Questions
What is in the course?
A step-by-step process about how to hire and manage your own online employee in order to effectively "double yourself."
Who is this course for?
If you have created your first dollar and need help growing that dollar into MANY more, this is for you. With the right mindset, this course can help you double your income with a loyal employee ASAP.
How long do I have access to the course?
Lifetime access. All the videos can be downloaded so you can watch them without internet access.
What if I am unhappy with the course?
Simply email us with the following: "Hello 2xYou, This is not for me. I would like a refund. Thank you." And we'll immediately process the refund!